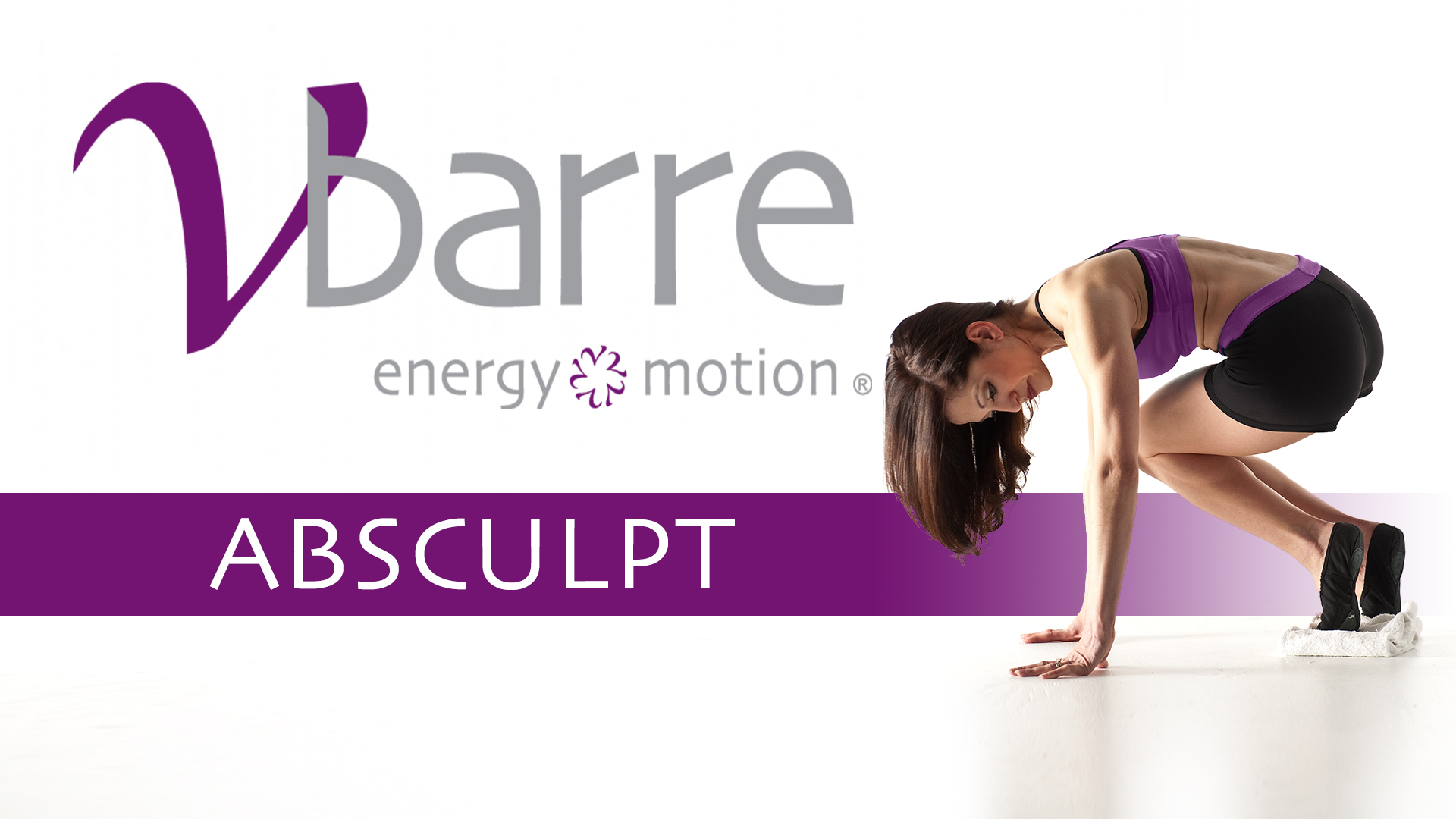 Vbarre Absculpt
Chisel your middle and flatten your belly with Vbarre AbSculpt. This workout targets the core with Pilates inspired exercises that hit the abdominals from every angle leaving you looking long and lean.
Vbarre, Core, Chisel, Tone, Abs, Sculpt, Barre, Ballet
::
16:41
Instructor:
Veronica Combs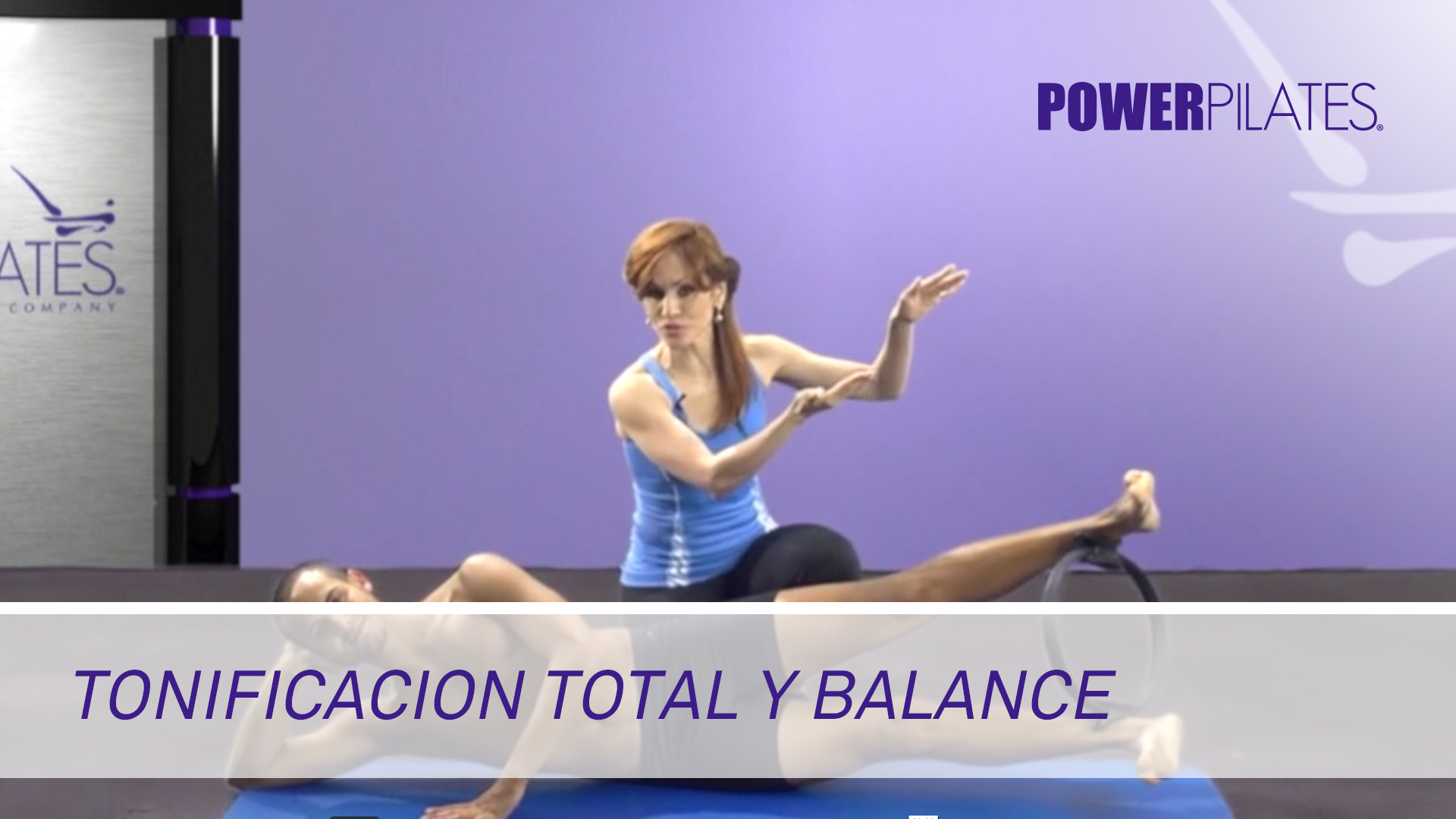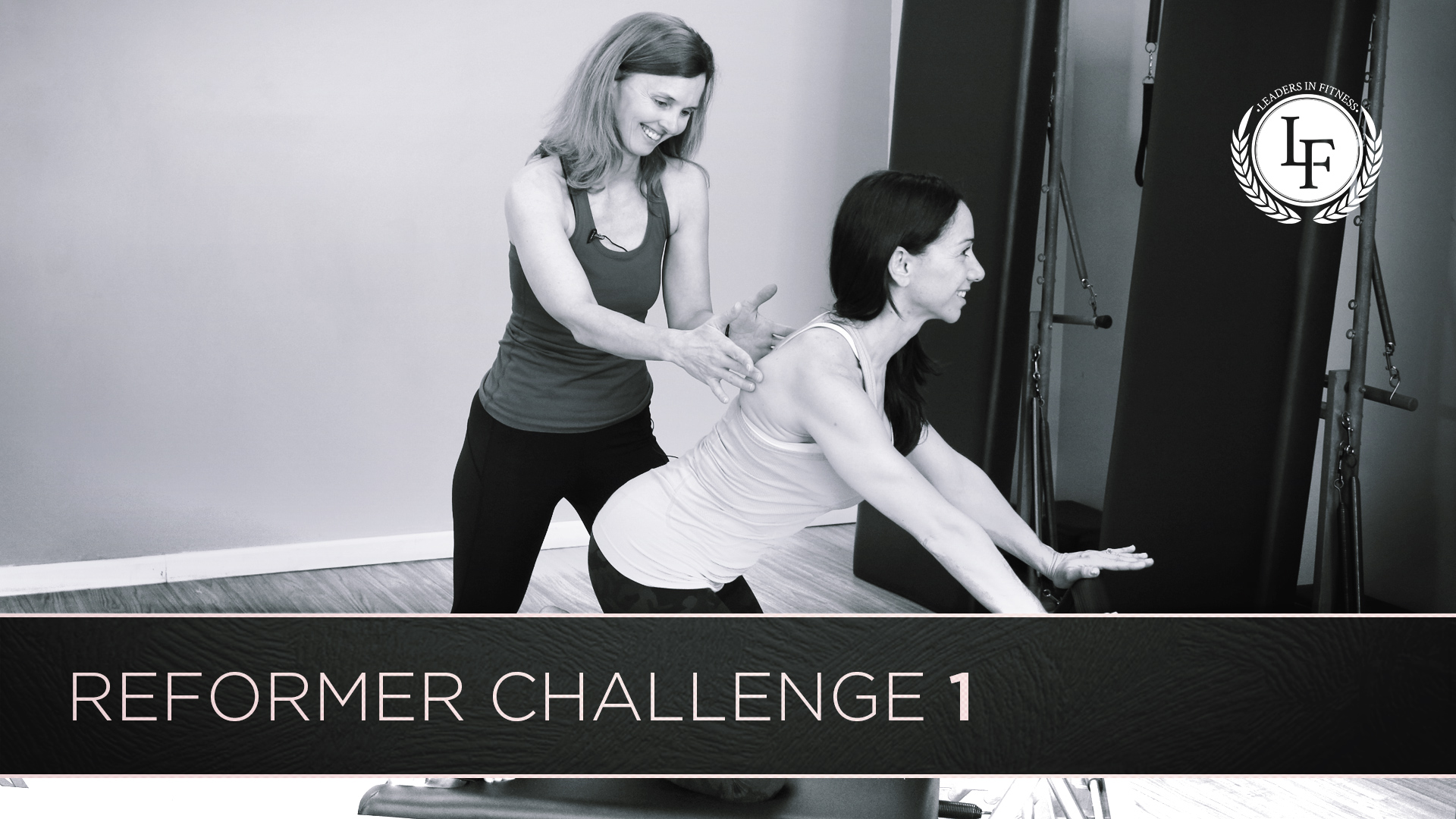 Reformer Challenge I
This effective low-impact workout is designed to tone your core, arms and legs, and improve your flexibility, balance and stability, by using controlled resistance. This workout introduces beginner exercises on the Pilates reformer. This exercise sequence is perfect for those who have access to a reformer either at home or at the gym. There is no
Pilates, Abs, Core, Tone, Strength
::
23:22
Instructor:
Cheryl Turnquist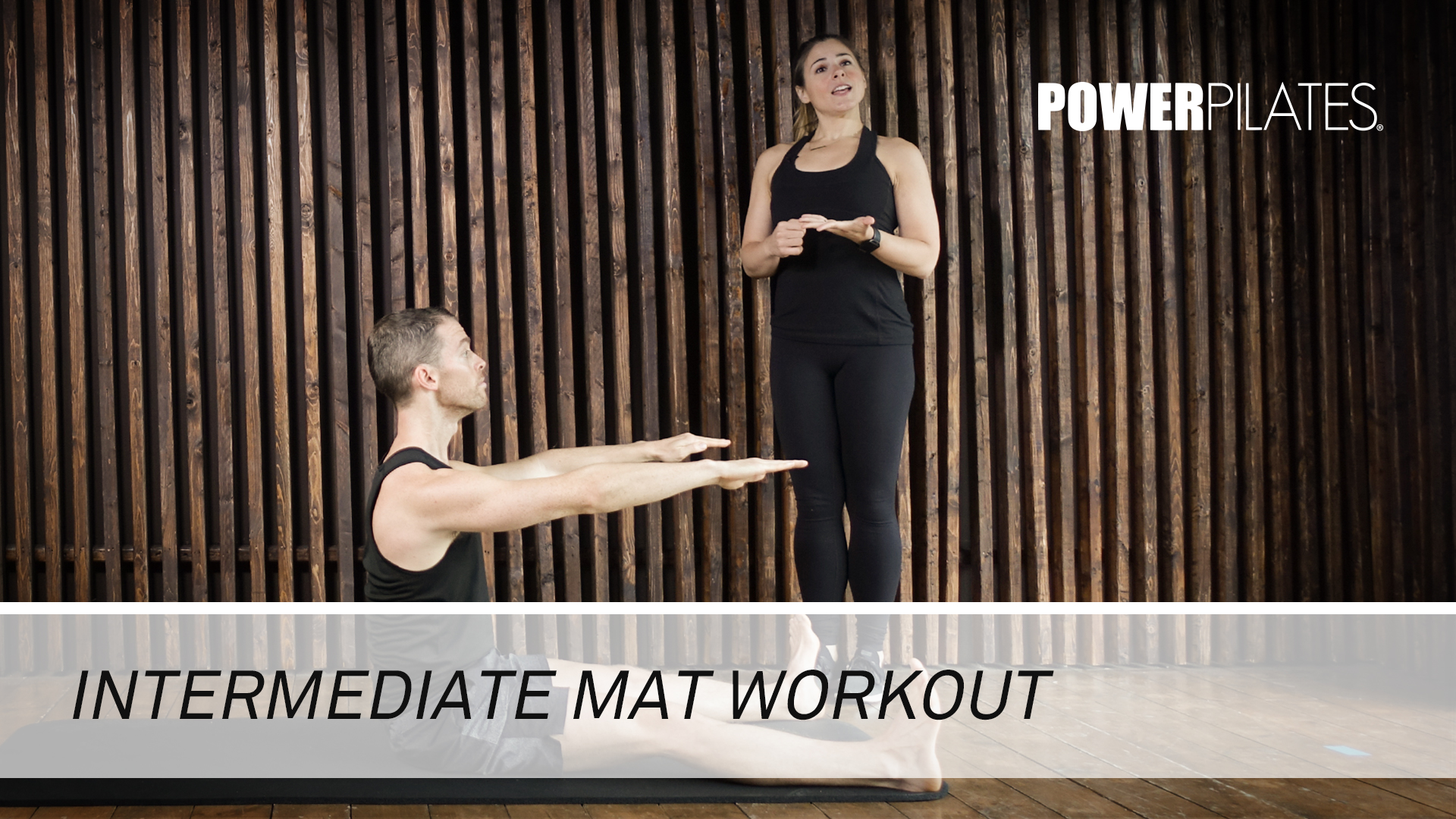 Intermediate Mat Workout
Get ready to take your practice to the next level with this Intermediate Pilates Mat workout. This workout builds on the exercises performed in the previous level. At this level rhythm, precision and timing are also of significant focus.
Pilates, Core, Tone
::
25:35
Instructor:
Stephanie West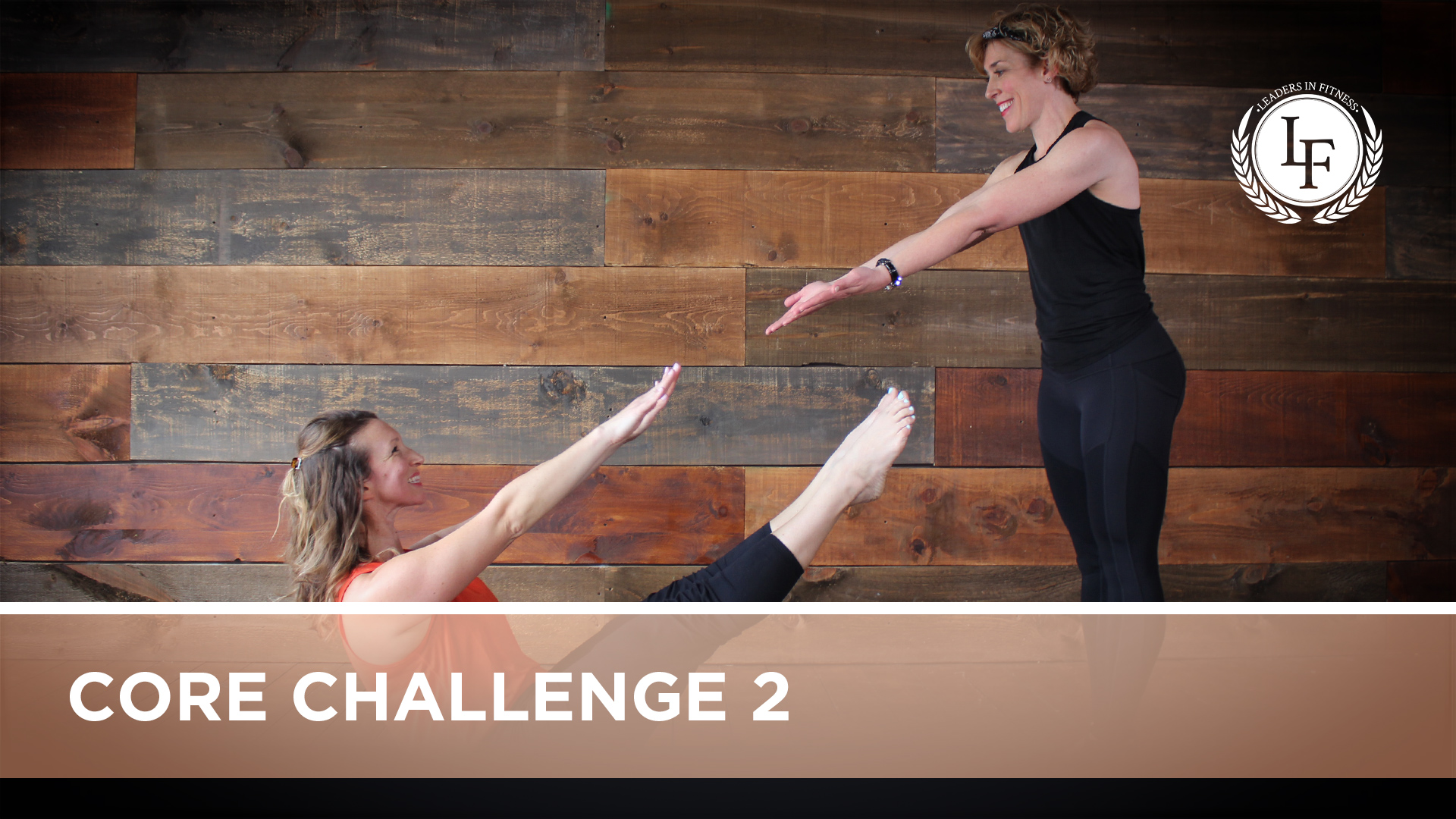 Core Challenge 2
Building upon your strength from the Core Challenge 1 workout we'll focus on intermediate core exercises developed by the founder of the Pilates method. This workout will help enhance your variations all the while challenging the stability of your core.
Pilates, Core, Abs, Tone, Strength
::
38:16
Instructor:
Lisa Hunsaker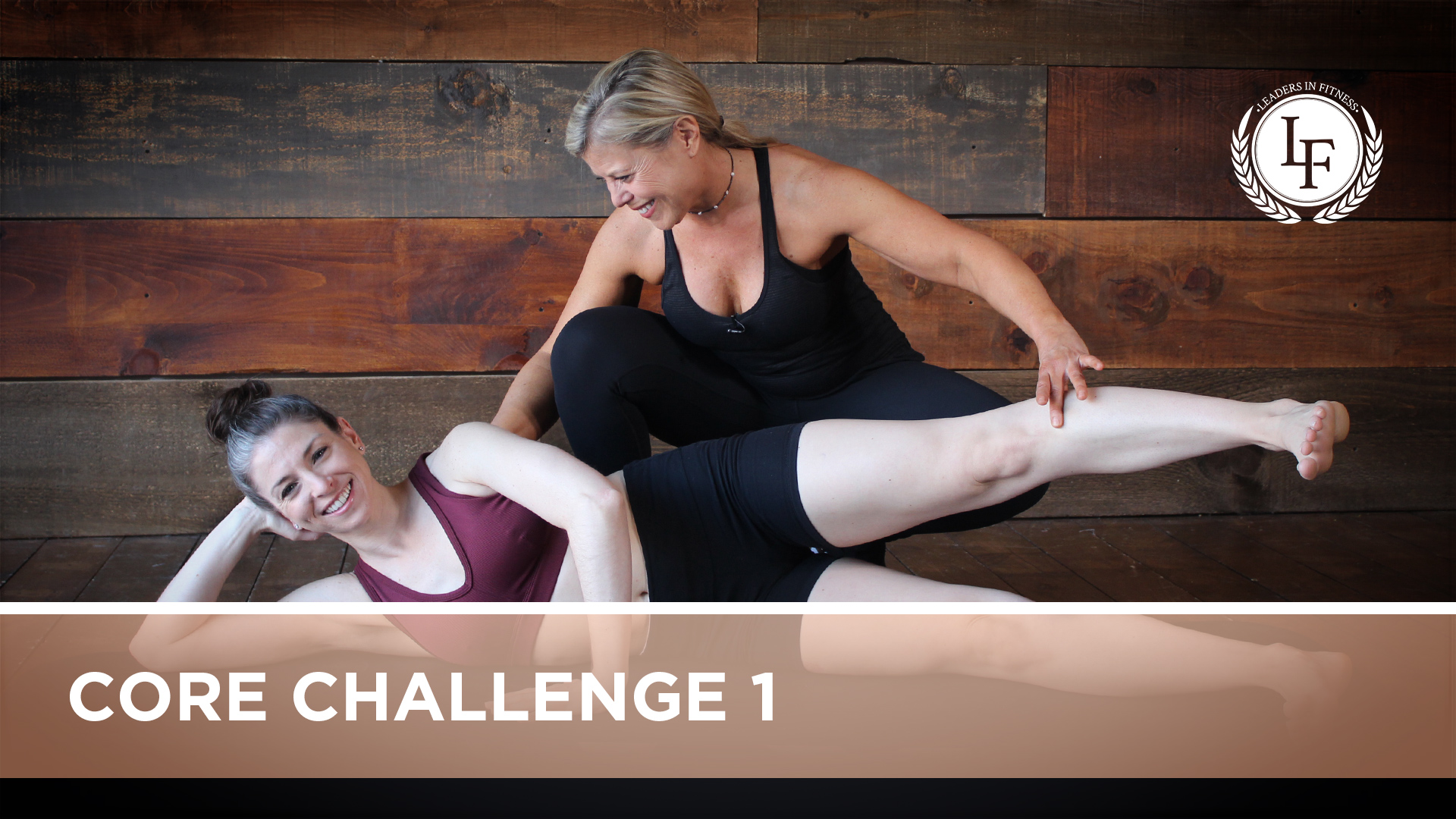 Core Challenge 1
This effective ab-sculpting workout is designed to strengthen your core region, and provide you with an overall full body challenge. This workout focuses on beginner core exercises developed by the founder of the Pilates method. If you are looking to lose belly fat and sculpt your 6-pack, this workout is for you.
Pilates, Core, Abs, Tone
::
27:28
Instructor:
Beth Buckingham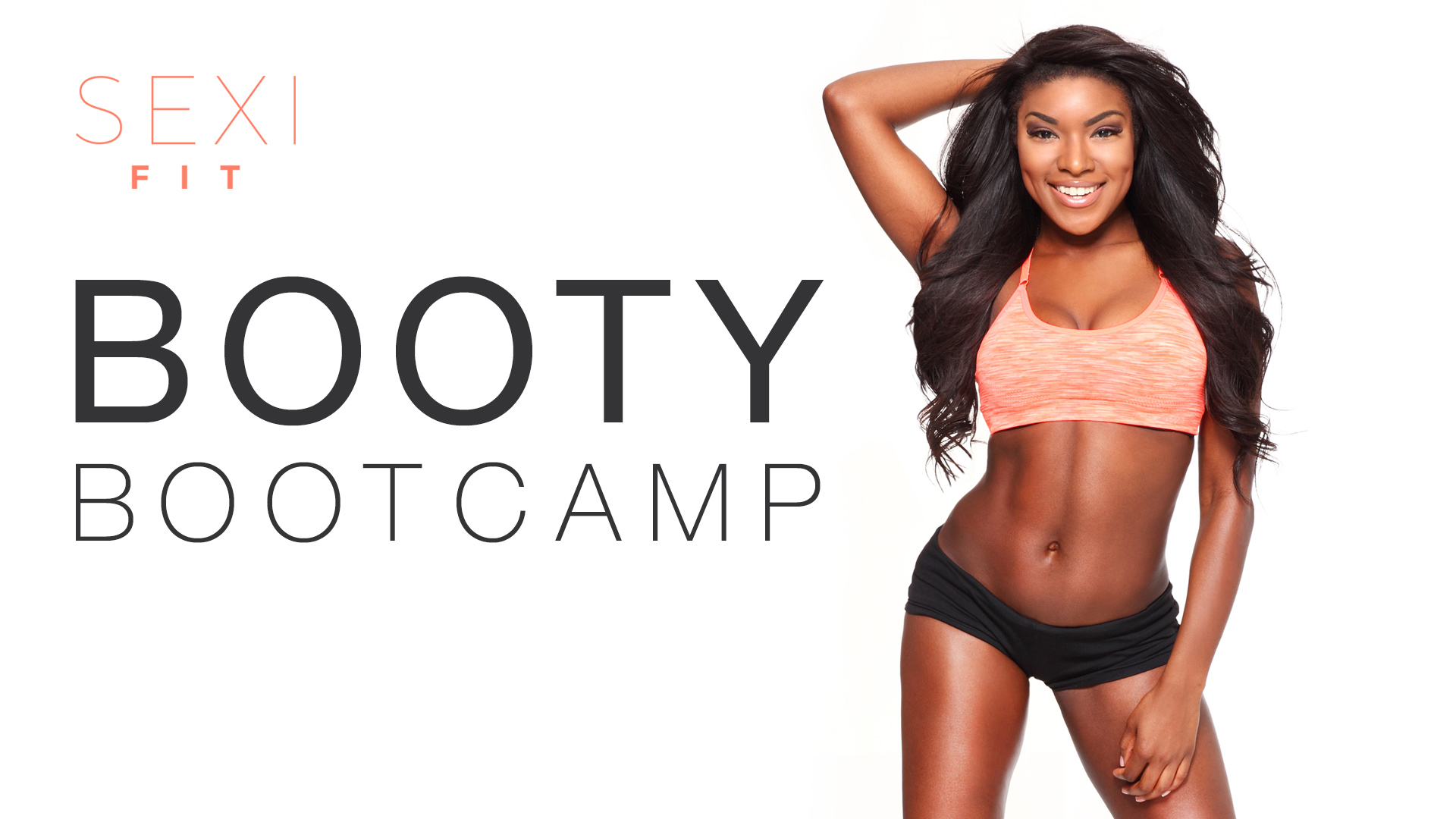 Booty Bootcamp
Booty Bootcamp is focused on lifting your booty to new heights! This high-energy, booty-lifting class will keep you engaged, entertained, and having THE booty everyone will envy. Tone, tighten & twerk your way to a sexy fit body with Pro NFL & NBA Cheerleader, Saida Leekong.
Tone, Sculpt, Dance
::
33:15
Instructor:
Saida Leekong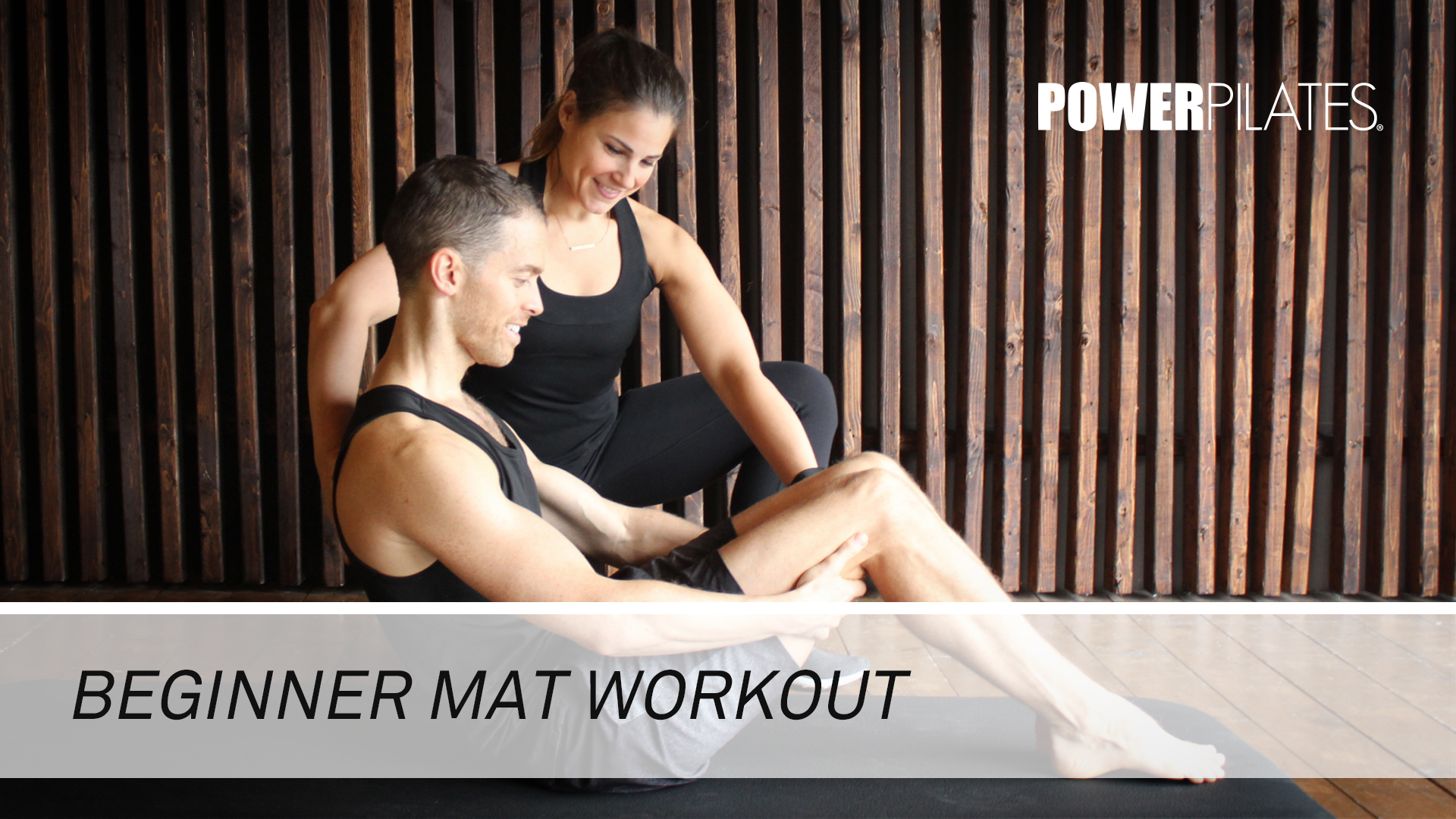 Beginner Mat Workout
This class uses the classical Pilates mat exercises for a fun, challenging and effective workout. You'll sculpt a strong, long, and lean body. This class is great for all levels, with modifications for beginners or any injuries, and an intense and fast pace for those with more experience.
Pilates, Core, Tone
::
23:00
Instructor:
Stephanie West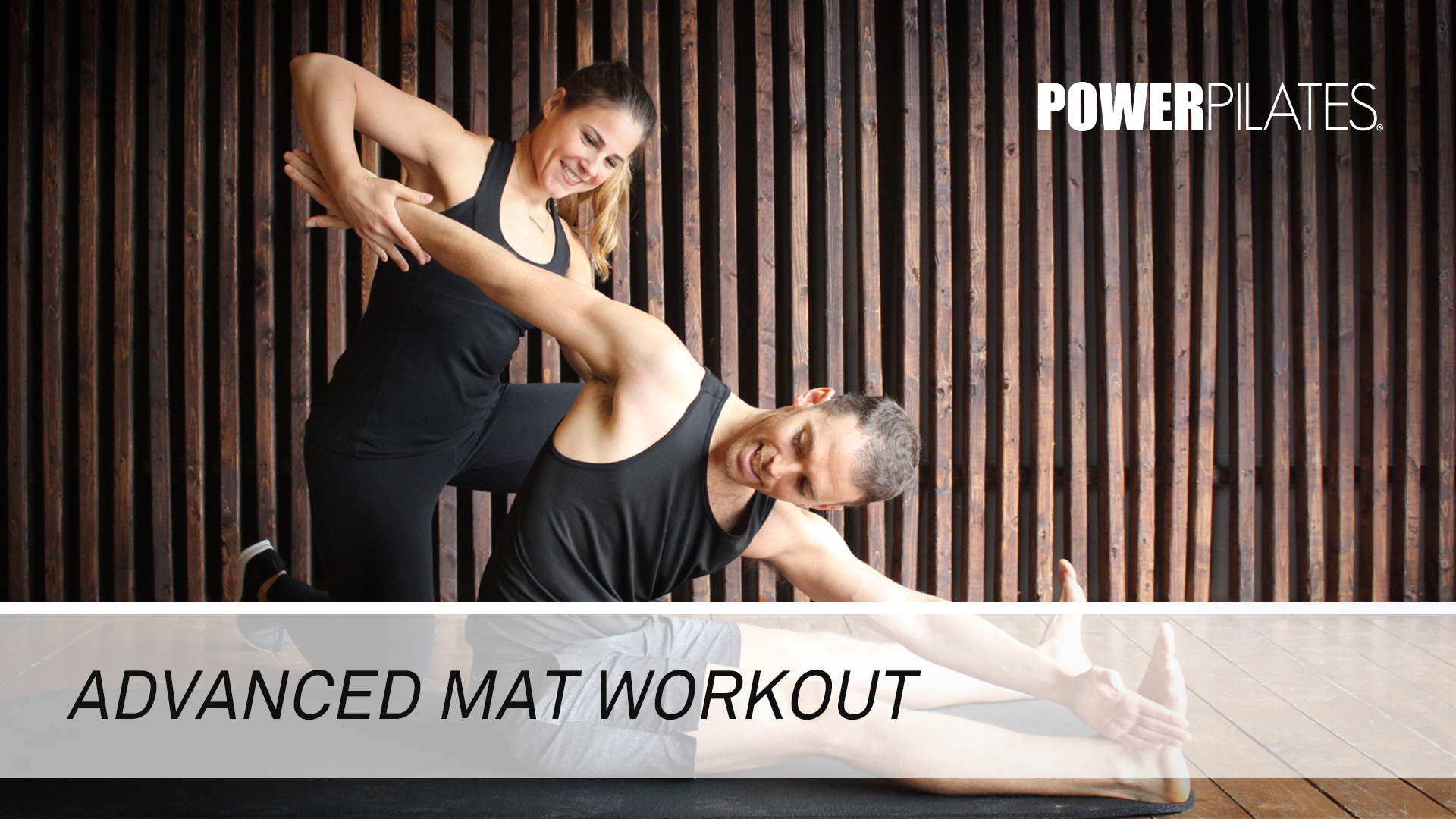 Advanced Mat Workout
Take what you have learned from Intermediate Mat and raise the bar even higher. Here you'll find some of the most ambitious exercises in the Pilates method. At this stage it's all about challenging your body, working your flow and maintaining your precision with serious focus.
Pilates, Core, Tone
::
32:53
Instructor:
Stephanie West