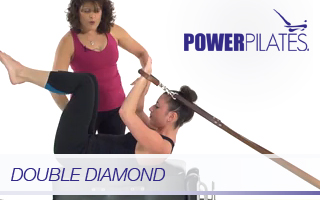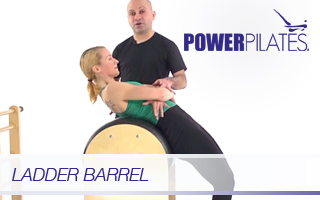 Ladder Barrel - Technique
In this workshop, you will learn and review the Ladder Barrel exercises to help deepen the workout experience for your clients.
Pilates
::
Power Pilates
Instructor:
Juan Estrada
Leaders CEU's:
0.50
Continuing Education Credits
:
Leaders in Fitness - 0.50 | Power Pilates - 0.50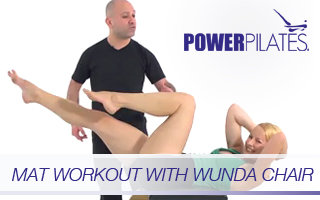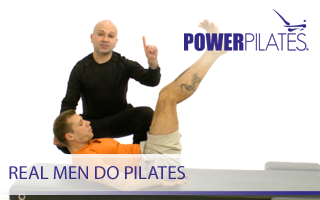 Real Men Do Pilates
This workshop will help instructors work more effectively with a growing client base, male clients. Common patterns of muscular imbalance and weakness among men will be addressed, as well as specific ways to improve them. You will also learn techniques that will assist men in integrating key concepts of strength, stability, stretch and stamina into a well-balanced and challenging workout.
Pilates
::
Power Pilates
Instructor:
Juan Estrada
Leaders CEU's:
0.75
Continuing Education Credits
:
Leaders in Fitness - 0.75 | Power Pilates - 0.75