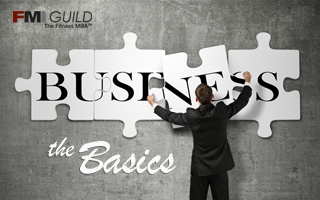 Business: The Basics
This business lecture defines the concept of incorporation and demonstrates the tax advantages of it. Even if a talent is participating in fitness ventures simply as a hobby, one should still incorporate simply for the tax advantages alone. In addition to incorporation, the lecture further explores and reveals effective bookkeeping tools that allow for maximizing time on your business and not as much on tax burden.
Business
::
FMI Guild
Instructor:
Natalie Minh
Leaders CEU's:
1.00
Continuing Education Credits
:
Leaders in Fitness - 1.00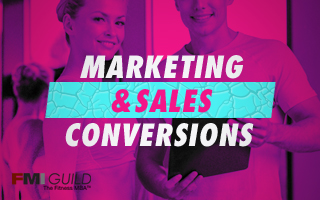 Marketing & Sales Conversions
You have made the pitch and now it is time to see if your efforts have paid off. How does one take presentation, fans, likes, re-tweets, re-posts, etc and convert them into consumers. The focus of this presentation is the "Call to Action" or also known as closing the deal.
Business
::
FMI Guild
Instructor:
Natalie Minh
Leaders CEU's:
1.00
Continuing Education Credits
:
Leaders in Fitness - 1.00