Instructor: Meaghan Maxwell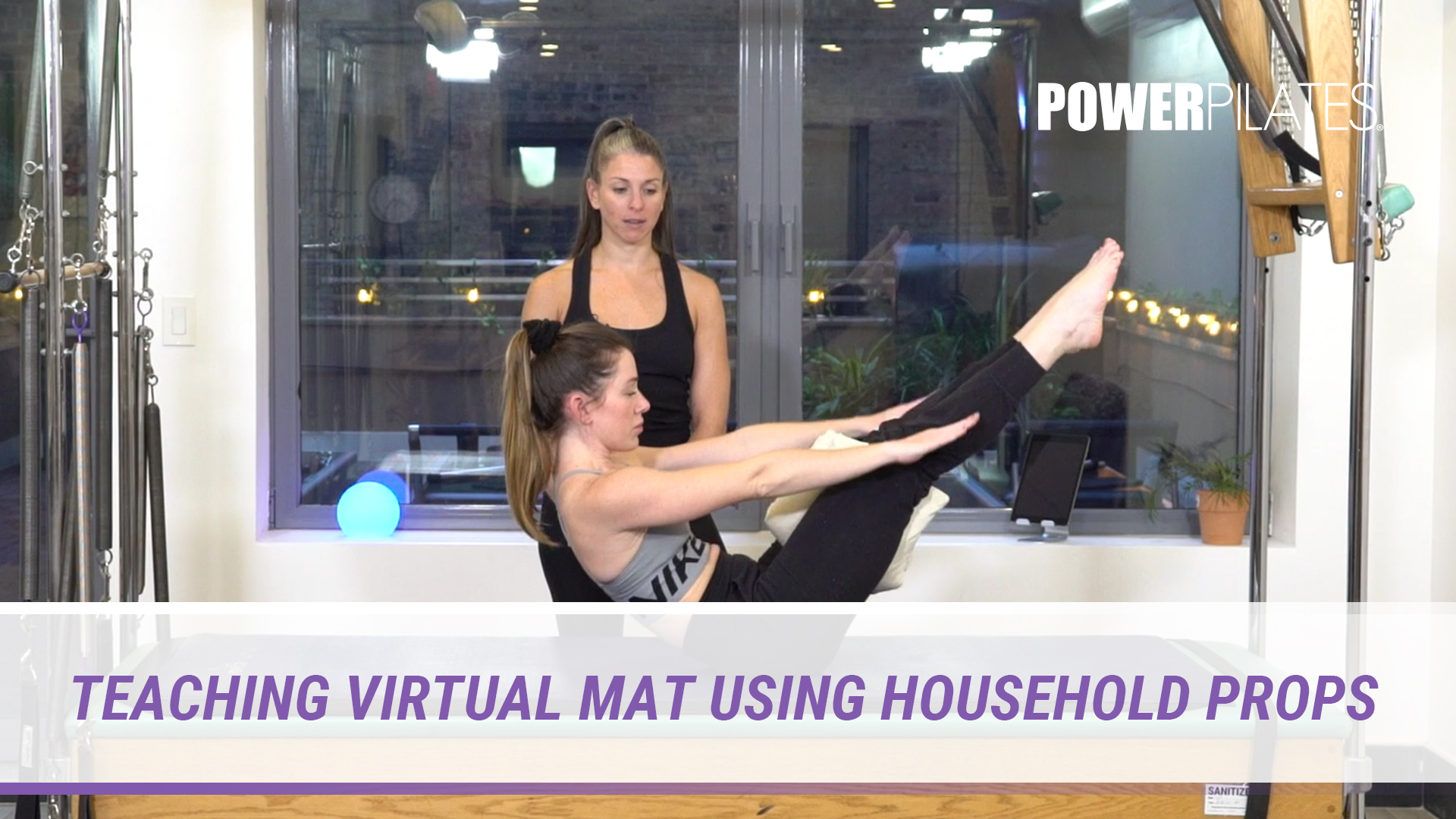 Teaching Virtual Mat Using Household Props Part 1
Keep your virtual mat classes interesting with props that your clients already have in their homes. Grab your small hand towel, canned goods, and small pillow as we explore ways to spice up your virtual mat classes! Learn how to recreate the experience of the props you would commonly find in studio, using them to offer modifications and challenges to your clients, all while staying within the classical system.
Pilates
::
Power Pilates
Instructor:
Meaghan Maxwell
Leaders CEU's:
1.00
Continuing Education Credits
:
Leaders in Fitness - 1.00 | Power Pilates - 1.00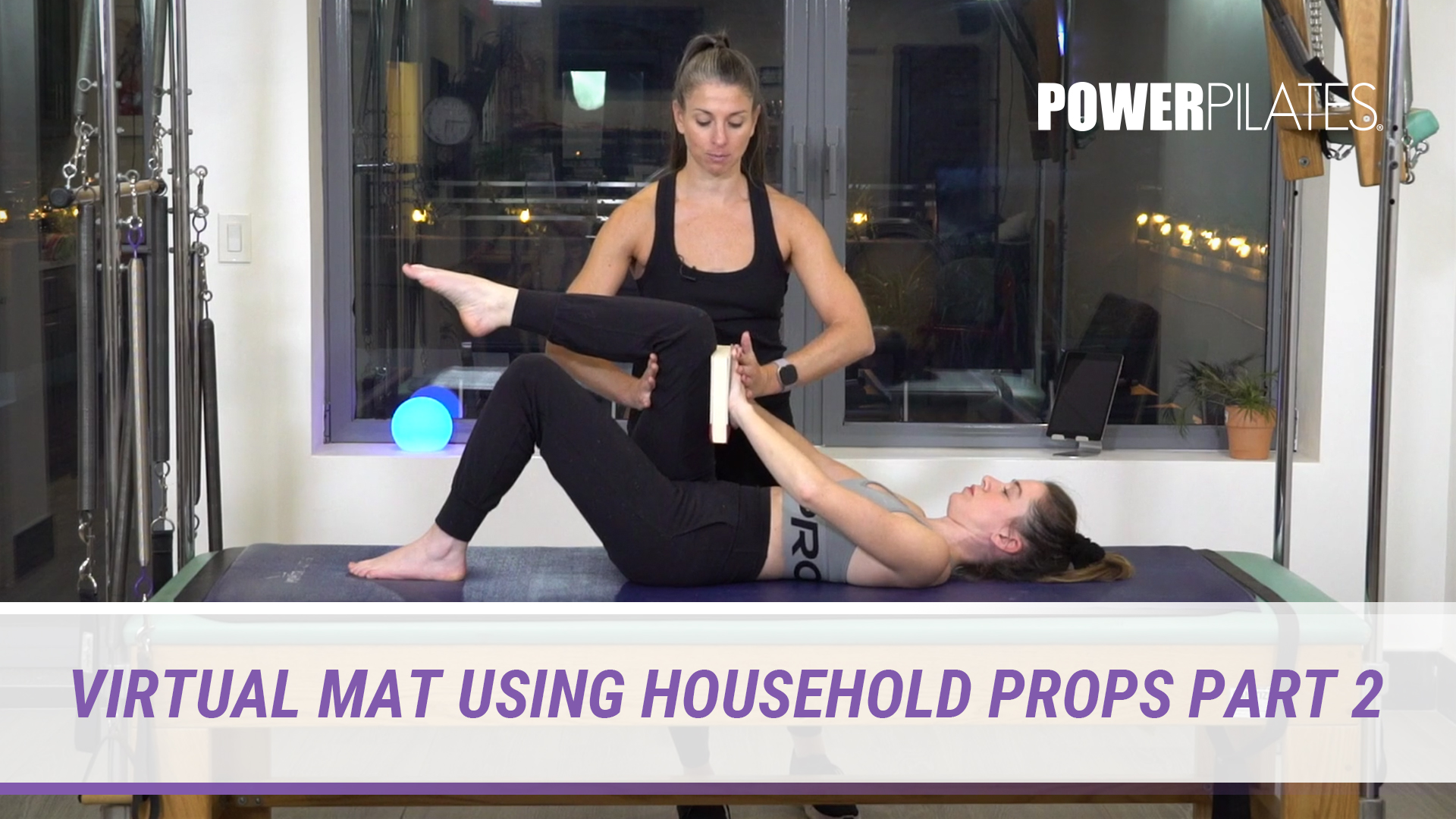 Teaching Virtual Mat Using Household Props Part 2
Further explore adding props to your virtual mat classes. Grab a book, a large towel, and a broomstick and get ready to add even more options to your private or group class! Learn how to better build a fun and flowing session for your clients while still utilizing the classical method.
Pilates
::
Power Pilates
Instructor:
Meaghan Maxwell
Leaders CEU's:
1.00
Continuing Education Credits
:
Leaders in Fitness - 1.00 | Power Pilates - 1.00