Instructor: Lisa Hunsaker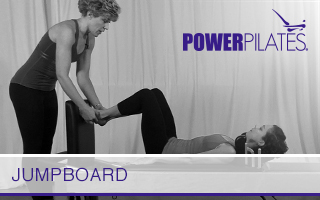 Jumpboard Review
NEW EDITION!
This workshop demonstrates how to incorporate the Jumpboard into your client's private and semi-private sessions. Learn the best clients to target, apparatus setup and exercises for both dancers and non-dancers alike on this fun and challenging apparatus. Let's jump to it!
Pilates
::
Power Pilates
Instructor:
Lisa Hunsaker
Leaders CEU's:
1.00
Continuing Education Credits
:
Leaders in Fitness - 1.00 | Power Pilates - 1.00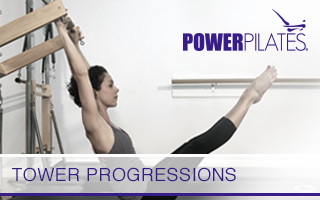 Tower Progressions
NEW EDITION!
This workshop guides you in growing your clients safely and effectively from beginner to advanced with the Pilates Tower unit. The workshop reviews technique and teaching formulas, demonstrates progression of exercises and concludes with a full Tower class delivered to an intermediate/advanced level. This class example ties everything together in a practical application of the workshop material.
Pilates
::
Power Pilates
Instructor:
Lisa Hunsaker
Leaders CEU's:
2.00
Continuing Education Credits
:
Leaders in Fitness - 2.00 | Pilates Method Alliance - 3.00 | Power Pilates - 2.00