Functional anatomy will serve as the basis for understanding the pathogenesis and predisposing anatomical and postural factors leading to injuries of the shoulder joint complex. This foundation will give the fitness professional a basis of understanding pre and post-rehabilitation exercise programming. Postural assessment, kinetic chain function, muscle length and recruitment patterns will be presented to understand effective lifting and stretching techniques. Progressions for scapular stabilization and rotator cuff strengthening including open-chain, closed-chain, strength, deceleration, agility and power exercises will be presented.

Instructor: Vincent Metzo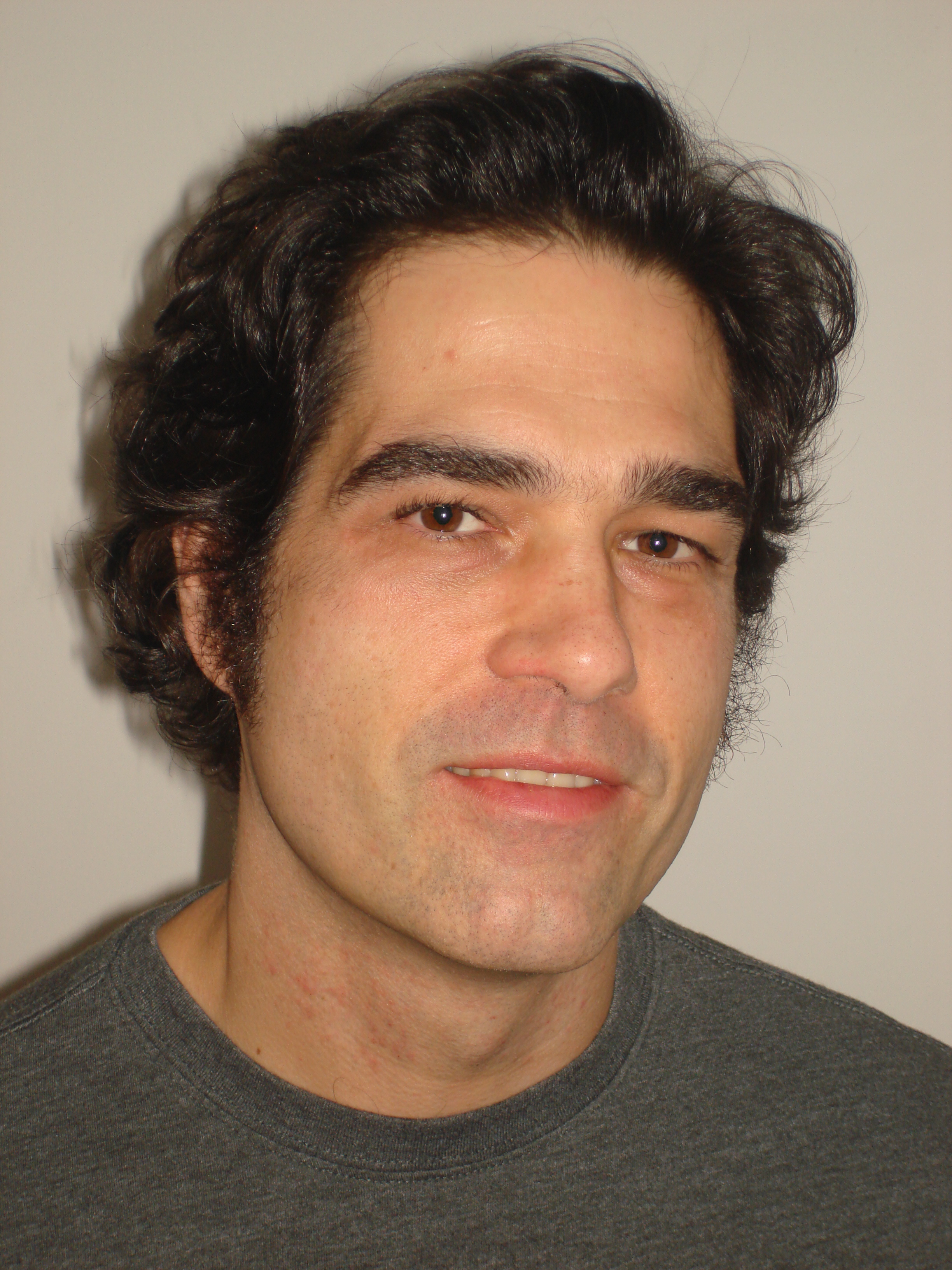 Vincent Metzo is the Dean of Advanced Personal Training at the Swedish Institute and the Director of Education for KettleBell Concepts in New York City. Vincent's dance, theatre, and acrobatics background lead him to choose exercise science and education as a career. His passion for kettlebells and training grew out of his early training as a dancer and acrobat. During his time as an undergraduate at NYU Tisch School of the Arts studying acting Vincent's interest in movement and acrobatics grew. This led him to study acrobatics and tumbling and to work with a strength coach to improve his tumbling and acrobatics. The results of a well-designed program led Vincent to decide to return to NYU to pursue a Master's Degree in Exercise Physiology and Fitness Management.

After a few years working in corporate fitness and receiving his diploma and license as a Massage Therapist, he began teaching at the Swedish Institute where he developed and runs the Advanced Personal Training Program; the first personal training degree program in Manhattan. In addition to maintaining a private massage therapy practice and personal training business where he works with track and field athletes, Broadway dancers and fitness clients, Vincent is the creator of the FCES (Flexibility and Corrective Exercise Specialist), Focus on Flexibility and Periodization of Sports Massage workshops, As the director of education for Kettlebell Concepts, he authored the KBC Level 2 course called The KBC Metabolic and Neurologic Specialist Certificate (KBCMNS.)

Vincent is a strong advocate of training with kettlebells because of their transferability to real-life movements. Vincent has been teaching the first progressive curriculum based KettleBell Boot Camp since 2005 along with KettleBell Sports Camp for those interested in competitive lifting and the Top Secret Strength and Conditioning Camp that combines kettlebells with other "low tech-high effect" tools such as ropes, sand bags, and acrobatic movement skills. All his teaching is centered around the ideas of improved conditioning and helping people learn body management to move better. His strength class has become the proving ground for IFET (Integrated Functional Explosive Training) the new Instructor Training licensed small group personal training offering from KettleBell Concepts. He lives in Westchester with his wife and twin sons.
---