In this workshop you will learn how to setup and use the Suspension Straps as a prop to challenge, modify, or provide variations for Intermediate mat exercises. You will also learn some foundational suspension strap exercises that facilitate the use of the powerhouse.

Instructor: Amie Cunha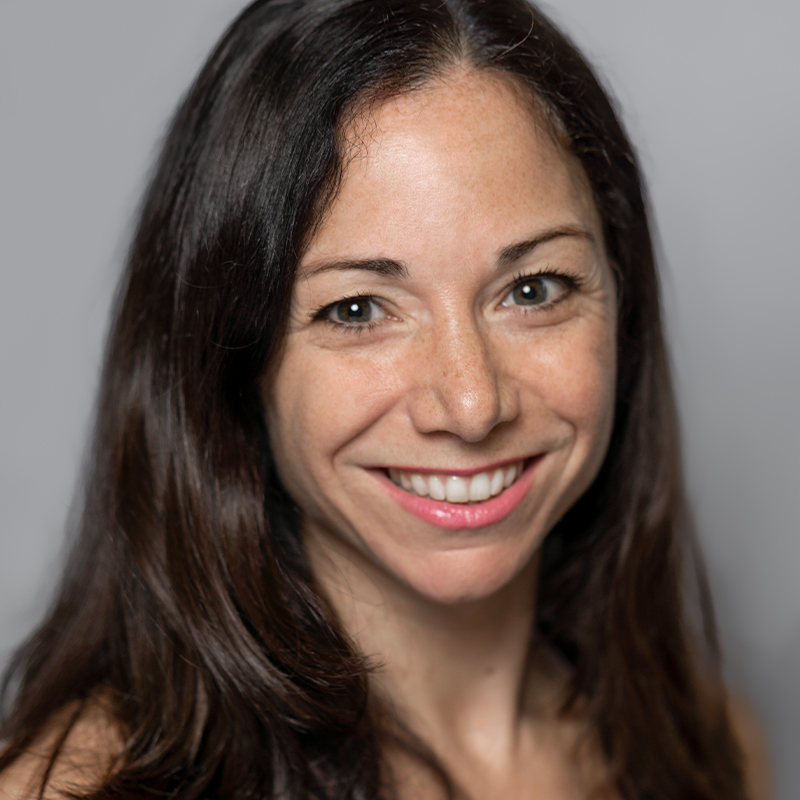 Amie's passion for exercise led her to start teaching group exercise classes in 1997 when she was a college student. She has taught many different types of classes including step, aerobics, Barre TRX and spin. She is a certified spin and TRX instructor. Amie started teaching Pilates mat classes while living in the Boston area in 1999. She was a special education teacher and often taught classes before and after work. She became certified in mat and equipment Pilates in 2000 through a contemporary program after moving from Boston to Florida. There she taught Pilates sessions in a retirement community helping clients relieve their back pain and focusing on Pilates for Tennis and Golf. After moving back to RI in 2006, Amie taught at many local studios including Cheryl Turnquist's first location in Providence. She was encouraged to Bridge into the Power Pilates Program and fell in love with Classical Pilates. Soon after Amie decided to become a teacher trainer for Power Pilates. Amie is passionate about connecting with people and sharing her love of the method with people of all ages, including children. She loves teaching Tower Classes and can still be found on her spin bike.
---